Tourism is a common way for people to relax, so every holiday, tourist attractions, museums and other places will welcome a large number of tourists to visit the park. At this time, it is obviously not suitable to use traditional amplification equipment for reception or explanation,

audio tour guide

is a good choice. Nowadays, many people do not like to travel with tour guide, but if they visit by themselves, they will worry that they will not be able to understand the cultural history of the scenic spots. Audio tour guide can solve this problem very well, audio tour guide are tour guides with handheld devices. When you get close to the signal transmitter, the explanation will automatically play.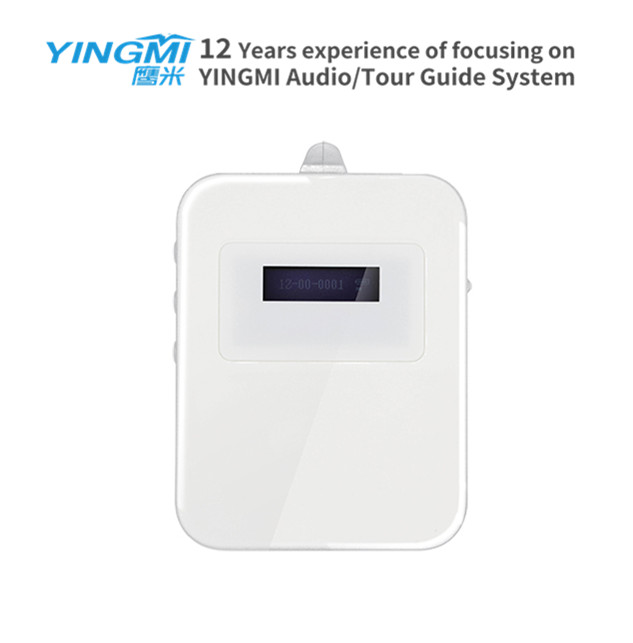 audio tour guide
The explanation mode of audio tour guide can be audio, or combined with text and pictures at the same time, so that tourists can be more impressed by the scenic spots, coupled with the corresponding background music, so that tourists can understand the scenic spots or cultural relics in the process of listening and watching, learn about attractions or heritage history. The audio tour guide can also adjust the volume, so that there is no need to worry about the noise like the traditional explanation method, and the operation of the audio tour guide is simple, even the elderly can use it. For scenic spots, the use of audio tour guide can save manpower to a large extent, and can also improve the quality of tourists. Using audio tour guidedoes not need to worry about the shortage of manpower in scenic spots during the peak tourist season.