No matter you are in a noisy conference site, or a quiet museum, no matter you are in a tourist attraction with a lot of people, or a construction site workshop with rumbling, you can ensure that the audience can easily listen to each word of the speaker.

Audio tour guide system

uses RFID technology to achieve automatic induction, visitors in scenic spots or museums go to the induction area, audio tour guide system automatic induction to explain the scenic spots or exhibits content and pictures, audio tour guide system is a multimedia system equipment with pictures and texts.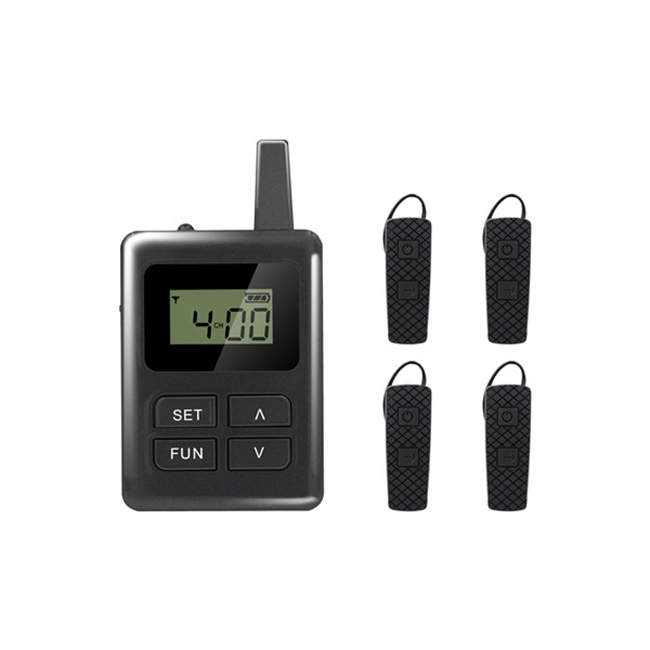 audio tour guide system
Features of audio tour guide system:
1, Automatic sensing position.
2, True color picture display, stereo voice playback.
3, One-click map navigation.
4, Automatic explanation of dual mode, humanized design.
5, Large capacity, support multi-language interpretation.
6, High capacity built-in lithium battery power supply.