Wireless audio guide system in government officials, vips, foreign experts, partners, visiting reception tasks and enterprise factory visit on activity, site office meeting, wireless teaching, guide the exhibition, product recommendations, convention and exhibition, fitness teaching, synchronous stage, industry exhibition, demonstration, guide tourism interpretation, etc can be used.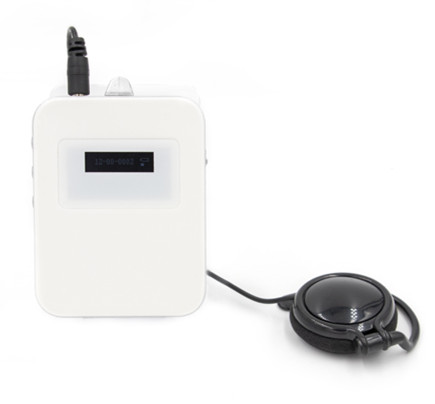 Yingmi automatic audio guide system , you need install the RFID transmitter, when the tourists go with the audio guide system into the emitter region, which can automatic induction on headphones listening to the corresponding audio content, realize electronic guide effect of wisdom tourist scenic spot, go, corresponding interpretation, automatic induction without manual operation.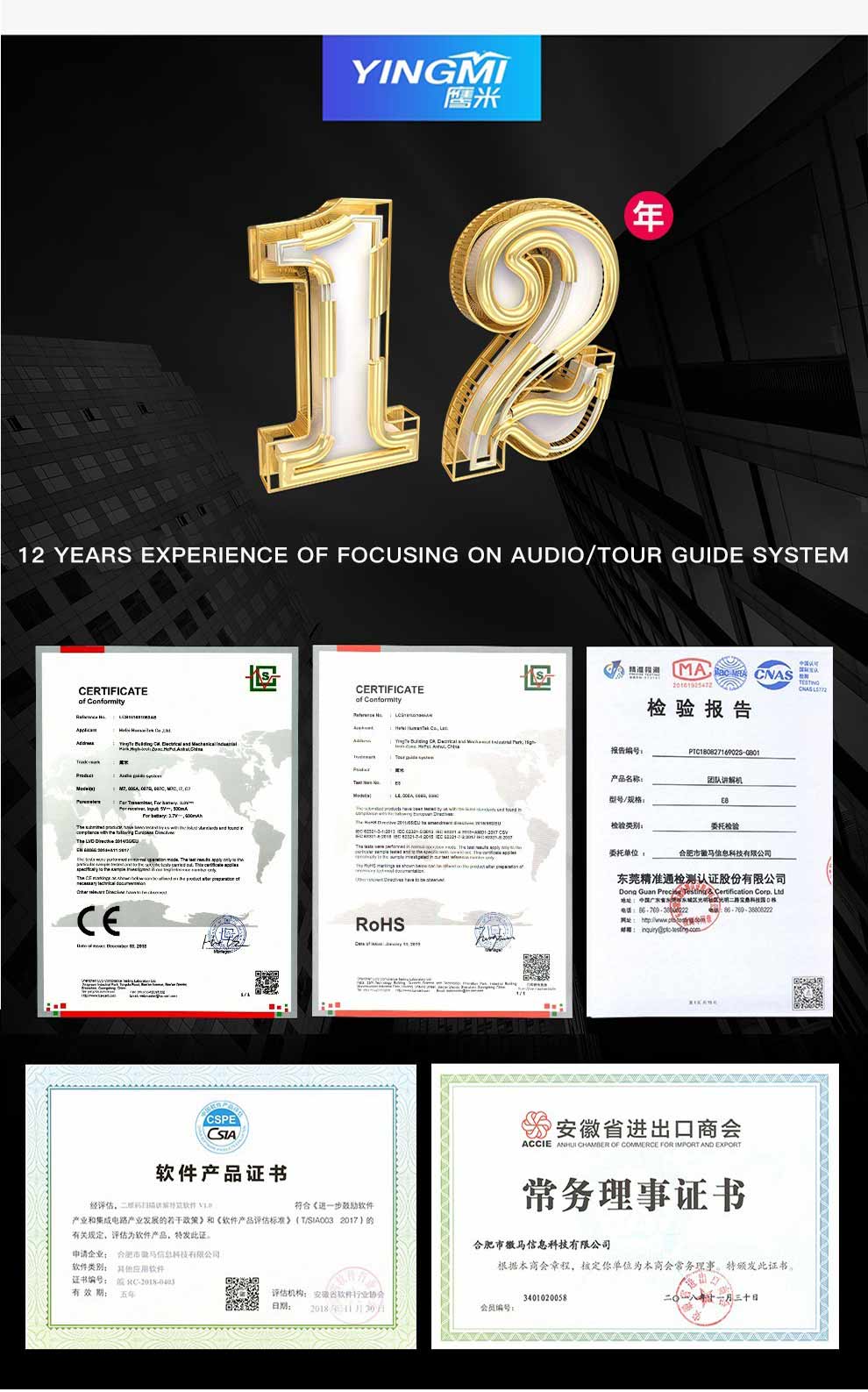 Features for Yingmi automatic audio guide system : long transmission distance, suitable for many people on the scene;Strong anti-interference, can shield the site noise, will not be affected by the site noise, will not bring new noise to the site;Sound quality, with CD - like sound;Simple operation, easy to use, easy to manage;Power supply using rechargeable batteries, can be used for more than 20 hours.