Museums are supposed to be quiet places where visitors can enjoy their exhibits in silence.A high-tech tour guide system has put the museum back on silent mode.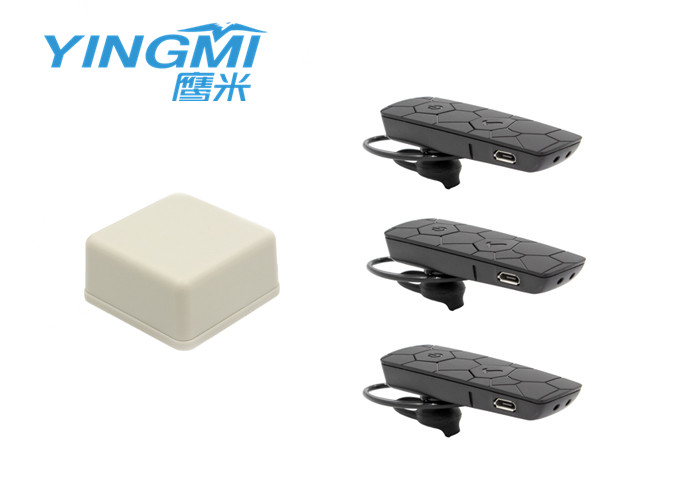 tour guide system
This set tour guide system is developed by Hefei Humantek Co., LTD. The beauty of yingmi tour guide system lies in that when visitors stand in front of the exhibits, the receiver in their ears will automatically sound the explanation. Even if the outdoor rain or other sound is very loud, the explanation sound is still clear, but there is no external sound noise pollution.This set of automatic explanation equipment consists of a transmitter and a receiver. The transmitter is installed anywhere near the exhibits. When visitors wear our receiver near the explanation area of the exhibits, relevant contents of the exhibits will be automatically played.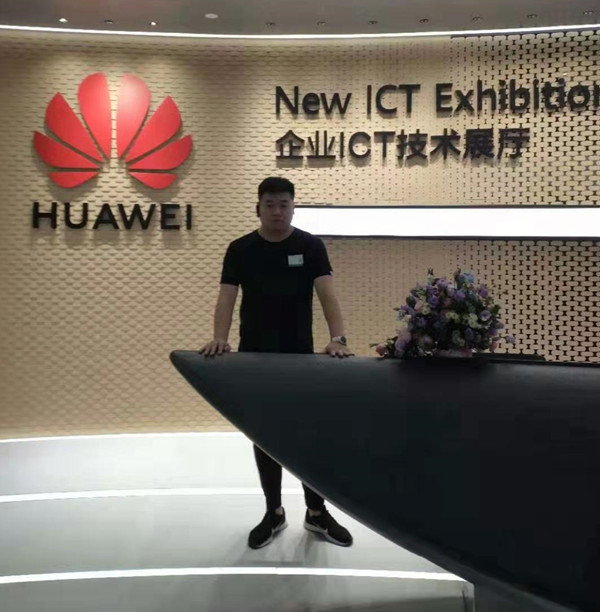 tour guide system
Yingmi tour guide system use H4,7S,9G professional technology for product escort. carefully do a good job in each product.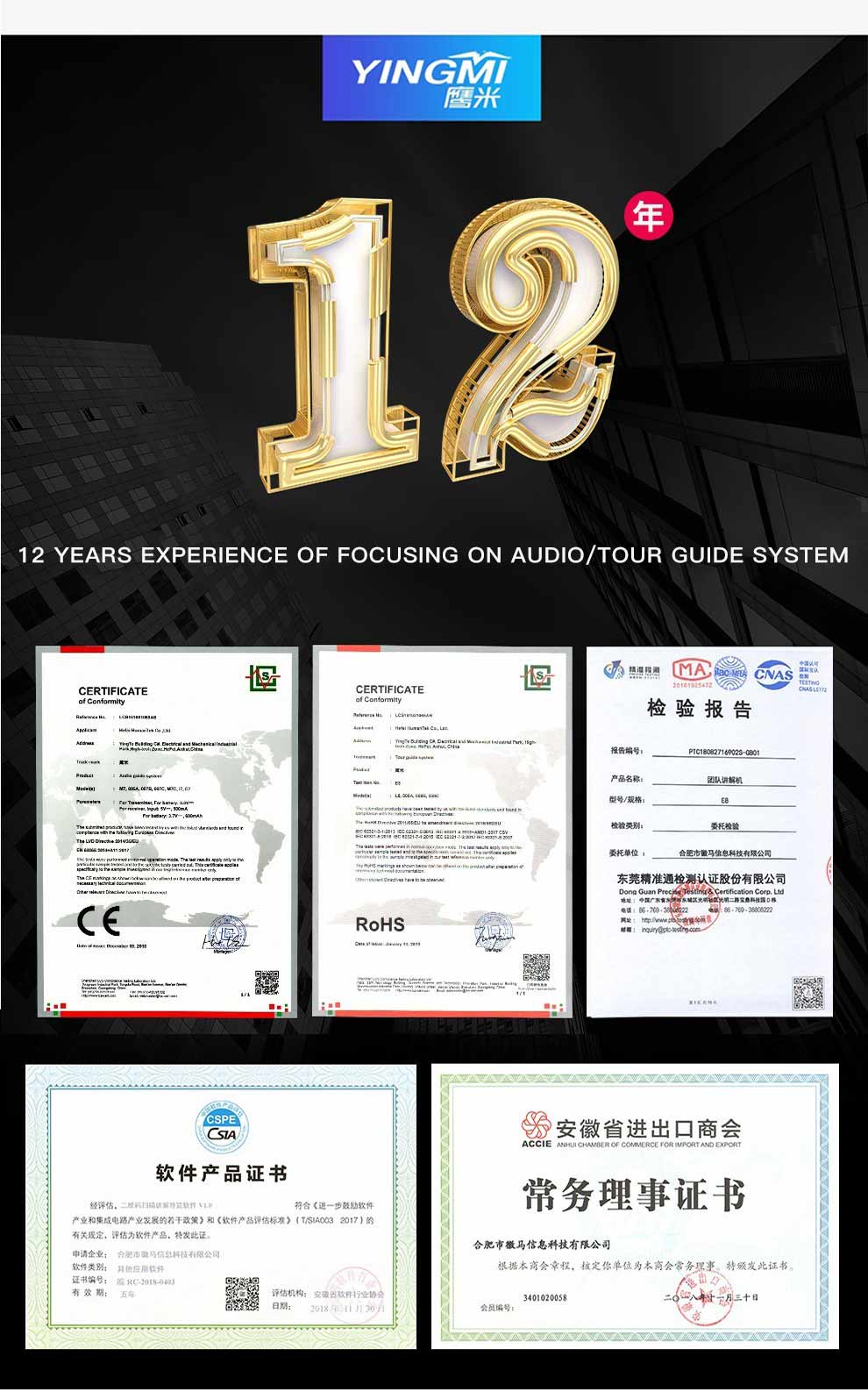 Hefei Humantek Co., LTD. . Is committed to creating a brand yingmi voice tour guide system, to the customer as, service for the whole, for World's tourist attractions to contribute a force!Our products have many types, our customers throughout the various units and institutions, their trust, is our continuous efforts to create high-quality products.
Yingmi tour guide system, make audio more beautiful! Be a global brand and create a common future!