People who love traveling will not miss every weekend trip, long vacation tour, city tour, provincial tour, foreign tour, etc., have you found?Alone, how I wish someone to explain!When choosing group tour, how much hope tour guide sister commentary voice a little louder!Have been to a scenic spot, understand a story, fall in love with a city;But when you and your companions with the guide came to the scenic spot, watching the corner of the crowd, the scene is probably like this: chattering Sounds irritate your eardrums.
And before the tour guide, after the absence of teammates;No explanation, no sight;If you're not careful, you'll be swept away by the crowd.What's inside of you right now?Is afraid matchless fidgety?Will you fall in love with a city?You must be thinking to yourself, "that was a bad trip. Never again!"Is that how you feel?Questions based on tourists and guides?Our yingmi tour guide system came into being to fundamentally solve the problems of audibility。 audibility and crowding for tourists.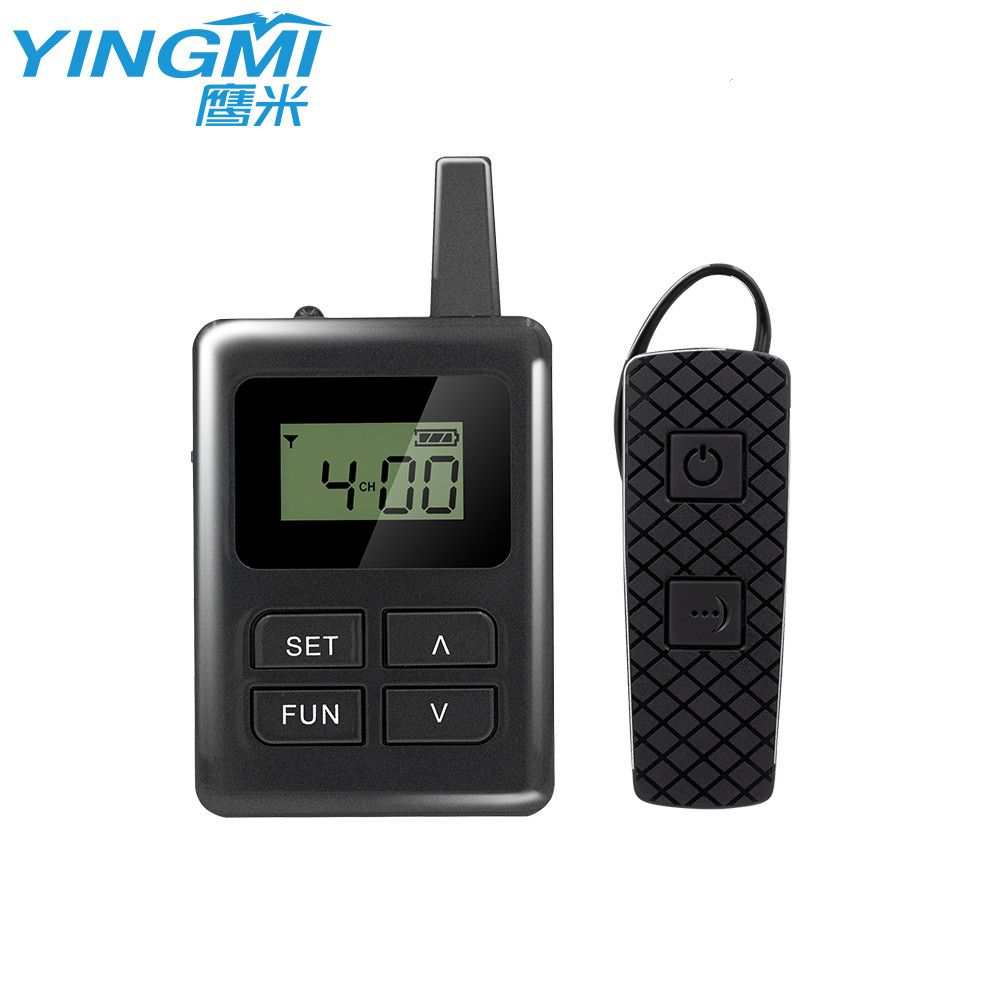 tour guide system
Yingmi
tour guide system
is a wireless explainer system which adopts wireless technology and transmits sound freely.The appearance is light and small, fashionable and beautiful, humanized layout design.Composed of transmitter and receiver, it can be widely used in tourism, religious activities, simultaneous interpretation, reception, meeting, teaching, industrial production and other aspects.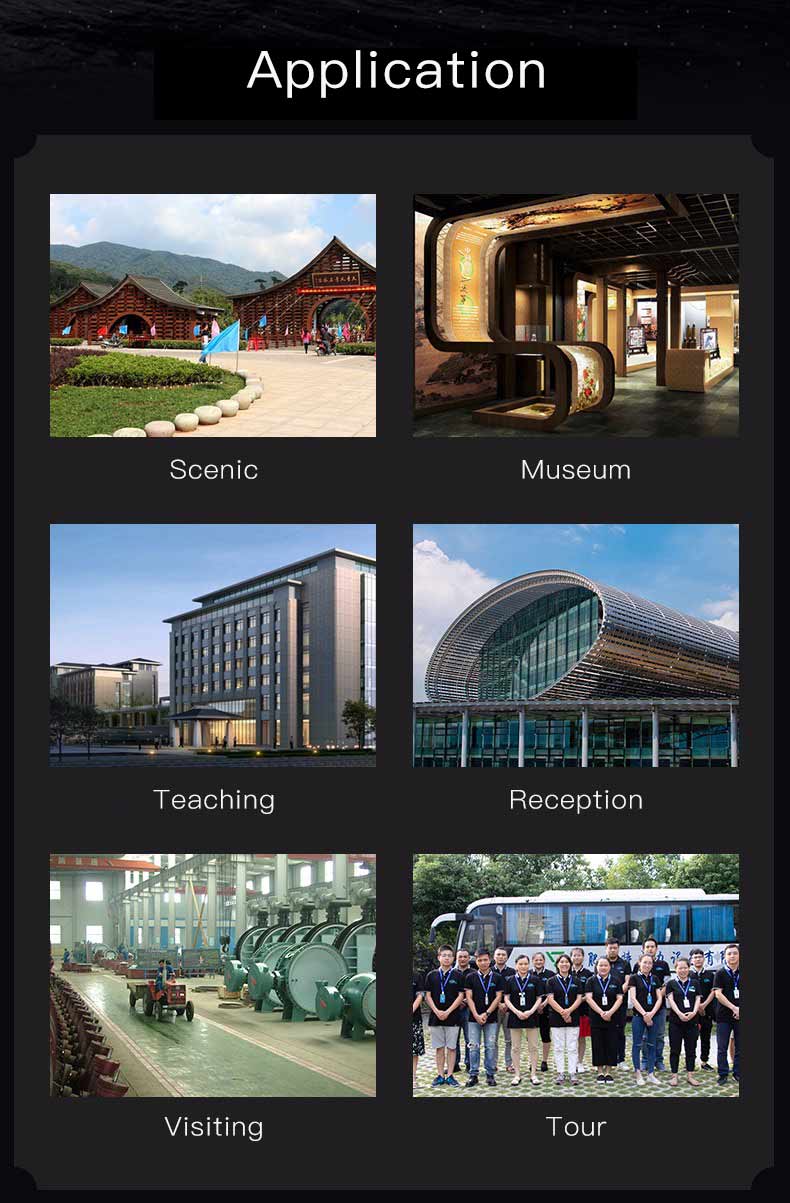 tour guide system
Yingmi tour guide system product features
1. Fashionable and beautiful appearance, light and small, easy to carry.
2.150 frequency band transmission, less interference, stable signal, good sound quality.
3. Large capacity battery and low power consumption design, environmental protection, stability, durability, safety, can be used for 20 hours.
4. The transmitter can regulate the shutdown of the receiver with one key.
5. High sensitivity microphone pickup circuit, large dynamic range, plus high-quality lapel microphone, easy to use and comfortable, no need to stick the mouth to talk.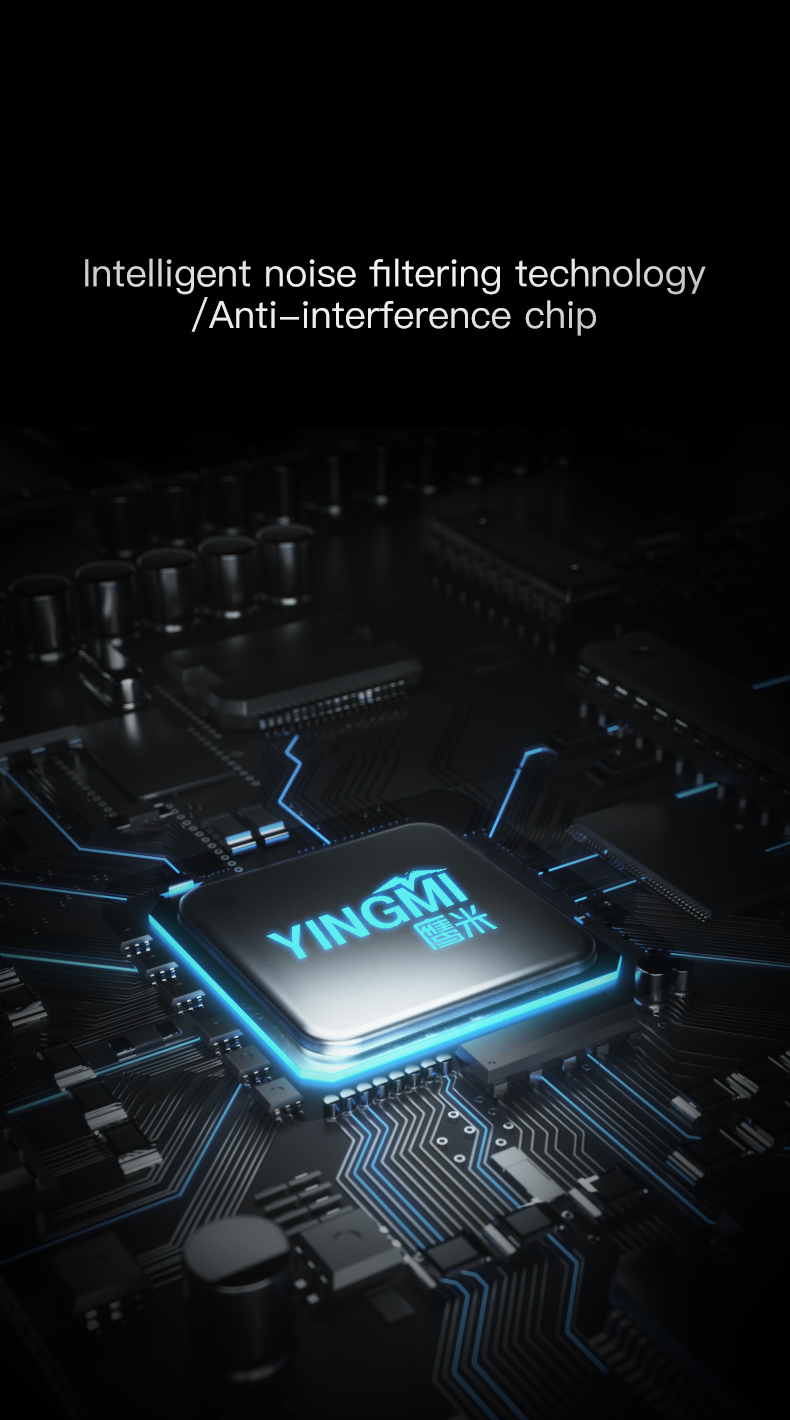 tour guide system