Nowadays, wireless tour guide system are gradually coming into people's sight. Teams can be seen everywhere using wireless tour guide system, whether it is corporate expansion activities, high-end local meetings, expert lectures in schools, or even individual class parents' meetings. This seemingly small but very practical wireless tour guide system are used.
As a result, many young and promising bosses have also seen the development of

wireless tour guide system

business opportunities, there are a variety of manufacturers.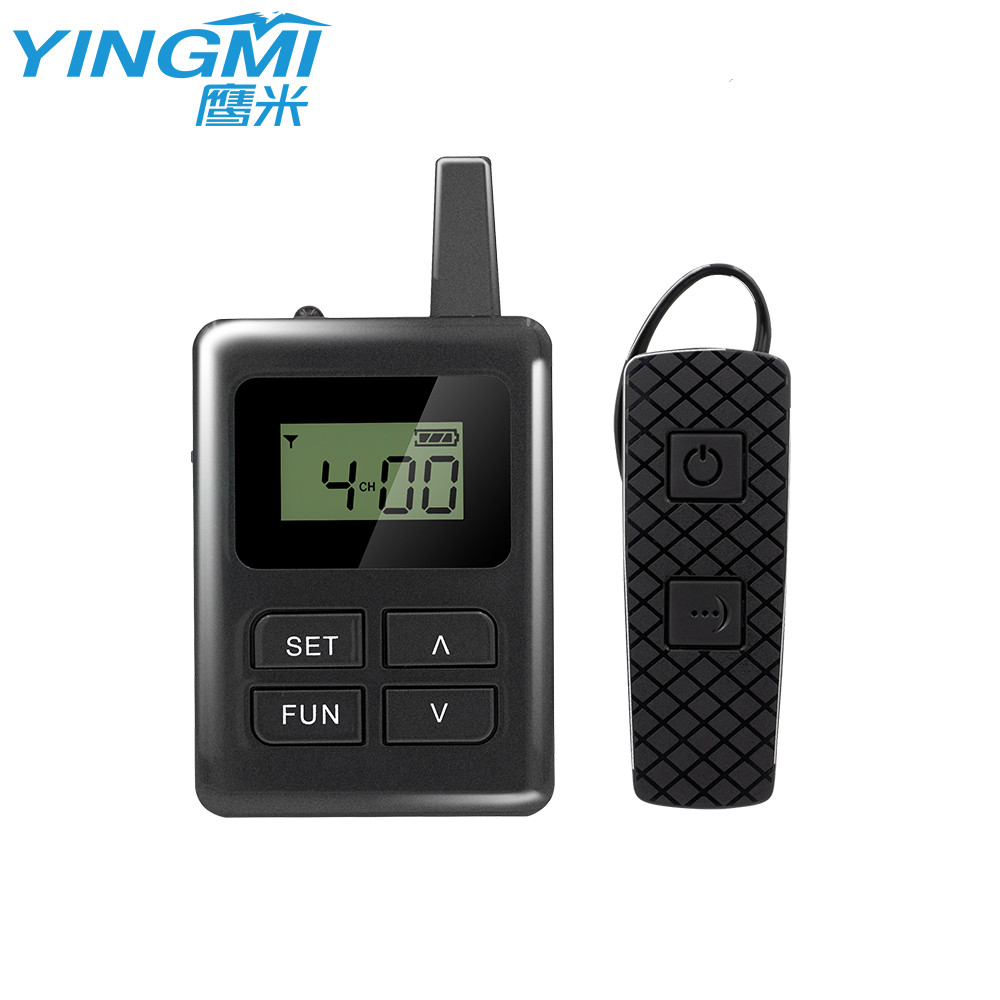 Wireless tour guide system brand more, which means that we have more than one kind of wireless tour guide system choice, so at this time we can pay attention to, how to choose wireless wireless tour guide system but a exquisite knowledge, did not choose good influence is not small.So today we will talk about how to choose a good, practical wireless wireless tour guide system price reference.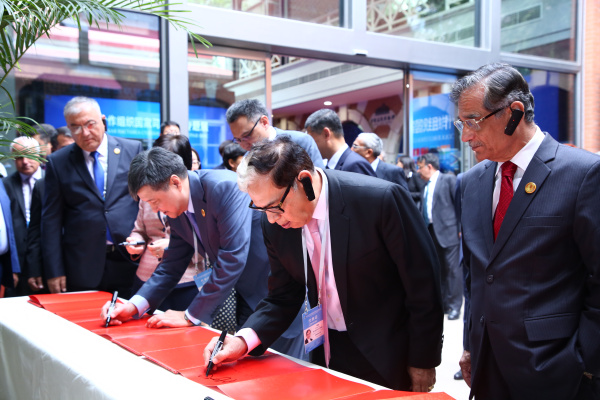 Generally, the Wireless tour guide system you see at ordinary times is more complicated in configuration. In an accurate summary, the wireless wireless tour guide system should have transceivers, charging boxes and storage boxes. If it is more concise, it is better.There are some separate charging boards and storage boxes on the market. The charging board needs to be moved out when charging the equipment, and then it needs to be stored in after charging, and then neatly wound power cord and so on. It is not only very time-consuming, but also the charging speed is not very ideal.Most last only three or four hours and then have to be recharged one by one;Individual charging pads can only charge 5 to 6 receivers at a time.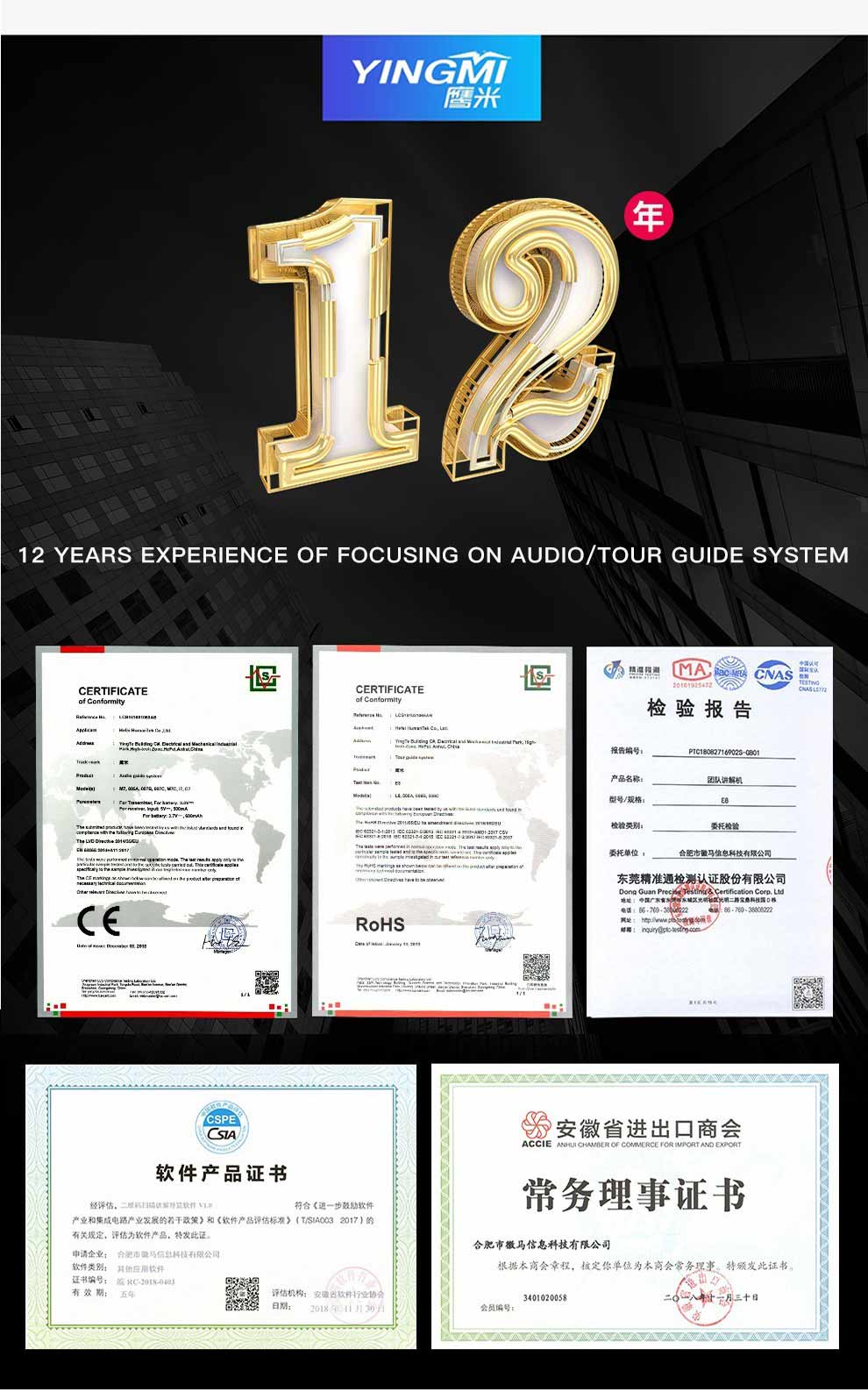 Yingmi wireless tour guide systemr is an integrated design of transmitter, receiver and charging box (charging storage), such as E8. The charging box is similar to the shape of a safe box, and the transceiver is wireless winding, which is convenient to carry around.The equipment also USES the global legal frequency band, supports one person to speak thousands of people at the same time to listen, no noise, no interference, no serial frequency for you to solve all internal and external problems.
Charging time is only 1.5 hours, super long standby, 10-20 hours of full battery life, charging at any time, use at any time.No matter what the occasion, it will only give you extreme adaptability.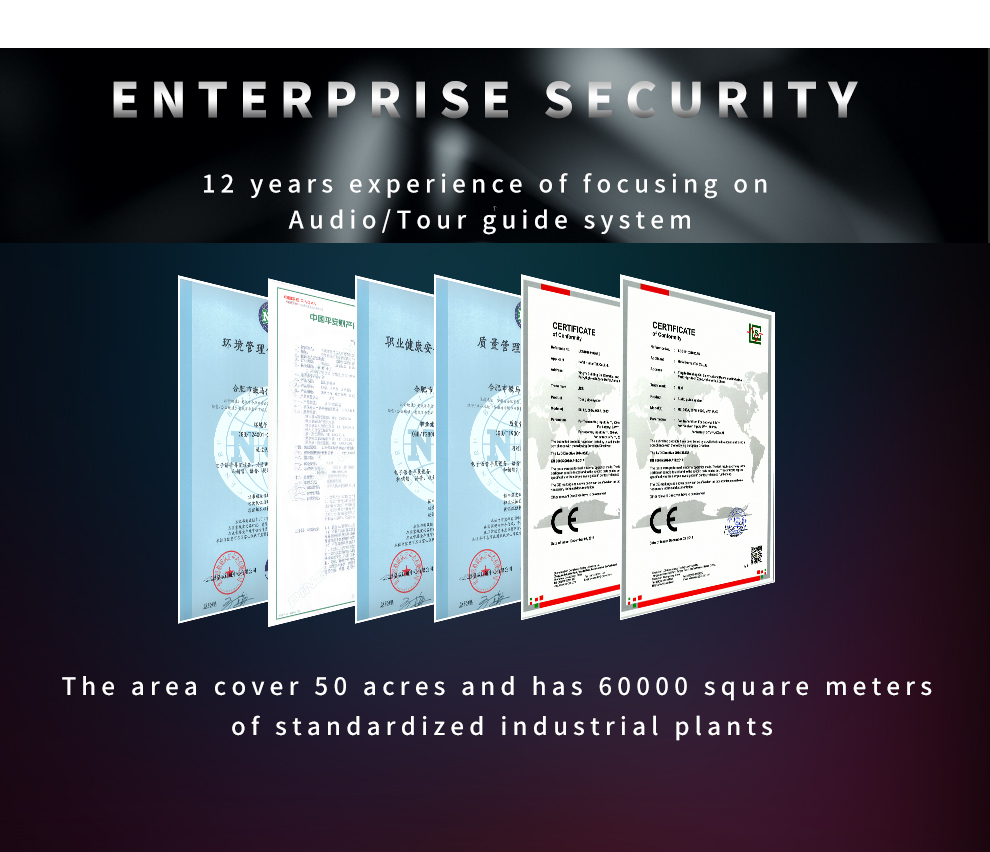 It is said that cheap things only you buy the moment is happy, with no day is happy;Quality of good things, give money at that moment is distressed, with every day is happy.So to a kind of price is low not quite convenient to use, and the price is a little bit higher and very practical, in the mind has been measured clear which kind of choice?