With the development of economy and society, people's cultural level is improving day by day, and the demand for all kinds of knowledge and culture is increasing day by day.In such a large exhibition hall, the information content of the exhibits is rich, and the

audio guide

has become one of the important ways for the audience to quickly understand the exhibition items, and it is also the standard magic weapon to enhance the popularity of the exhibition hall.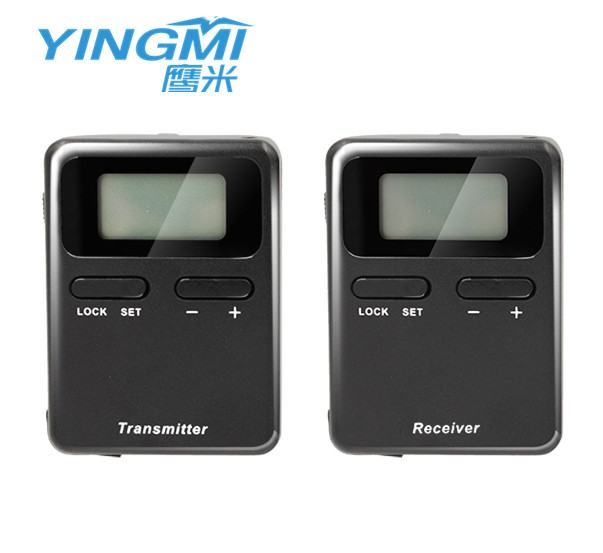 According to different user groups, yingmi audio navigation products can be divided into two categories: audio navigation for team use and multi-language audio navigation for individual use.
In addition to meeting the functional requirements of basic navigation on the market, yingmi group audio guide products also have the following characteristics: the same exhibition hall can meet the needs of multiple teams and multiple areas at the same time.Support multiple people in the same area.This kind of product eagle rice main push 008A,E8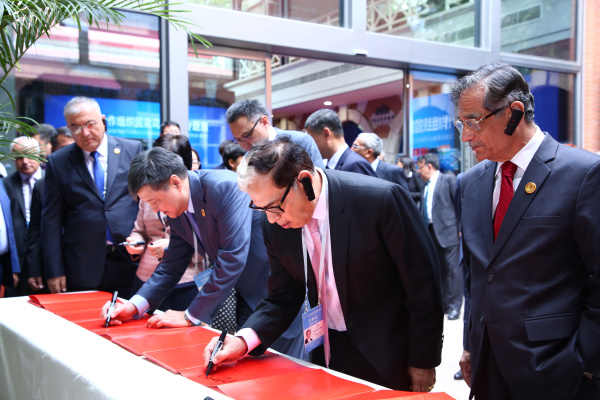 audio guide
2. Multi language audio guide
According to different use environment, we set automatic induction mode and manual operation mode.In the automatic induction mode, the presenter will automatically detect the contents of the transmitter and automatically play the audio of the exhibition area.You can also manually select what you want to play.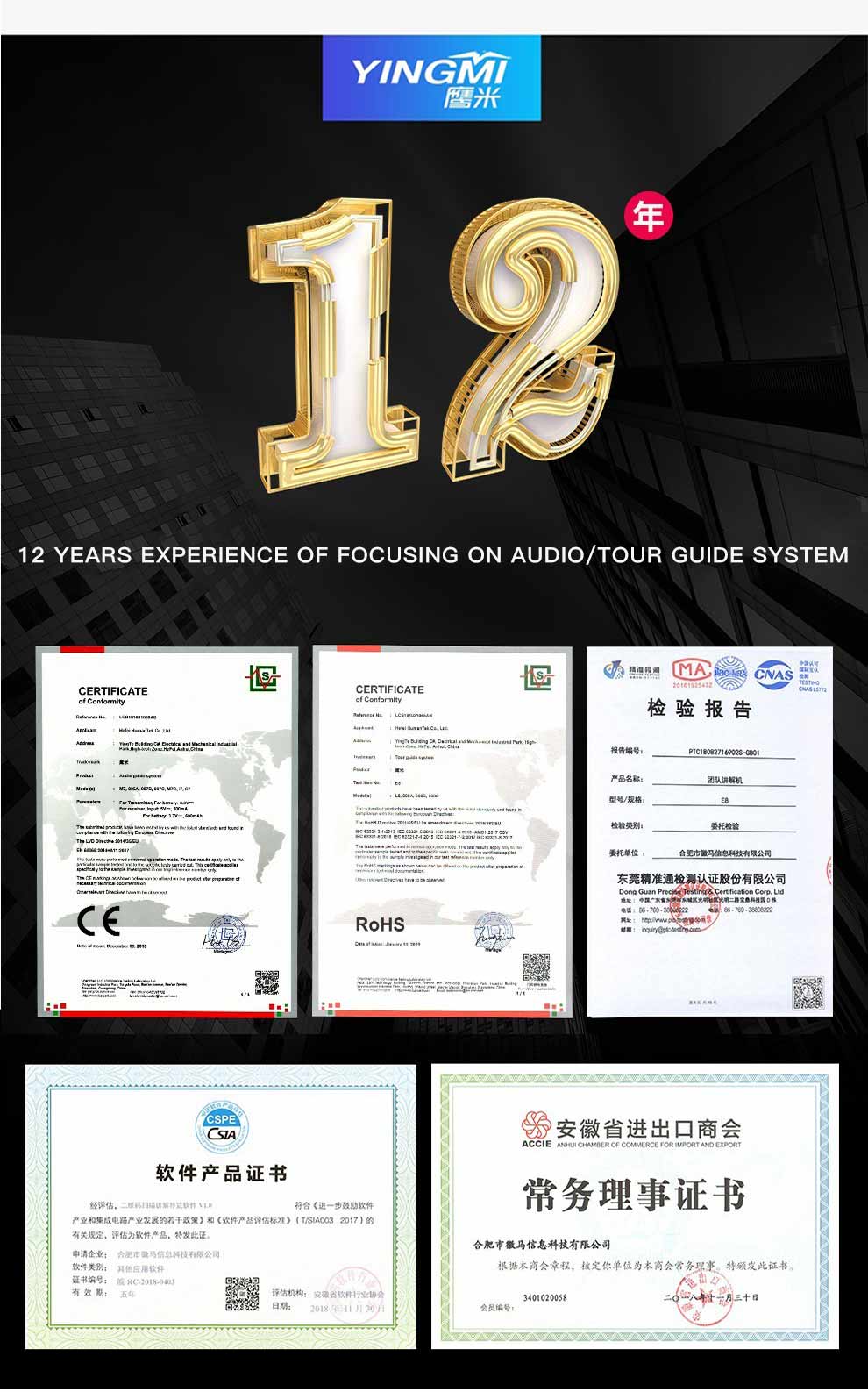 In the future, yingmi audio guide products will be more grounded, more human development.Yingmi, from a professional point of view, meets the development needs of the intelligent exhibition hall, and provides you with a comprehensive solution of intimate voice navigation.