Modern electronic technology and wireless communication power control technology are used to solve the problems of mutual interference and difficulty in identification of location coding information of adjacent scenic spots, so that tourists can get accurate, clear and low noise interpretation effect.

Electronic guide guide

suit for tour guide, personnel of tour visit use, the narrator holds a device and transmits lossless sound quality, in provides the high quality tour service at the same time, also overcomes previous noise pollution caused by the use of loudspeakers and mixed, also visit a clear, quiet and comfortable environment.The electronic guide can explain automatically when the tourists arrive at a certain scenic spot, without too much operation by the tourists.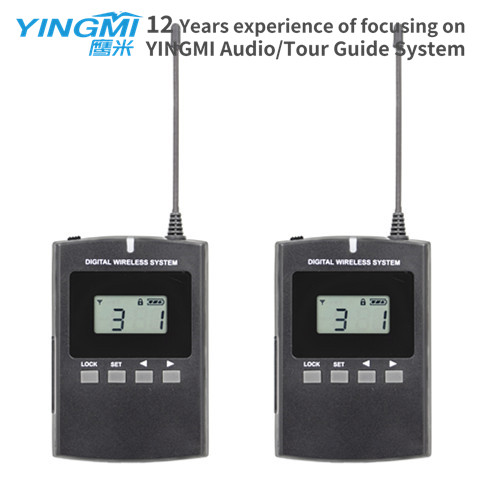 electronic tour guide
Electronic tour guide breaks the traditional tour guide when the explanation is not clear, the schedule is too tight, the tour time is short, the lack of independent choice and other inherent defects, tourists can arrange the tour order by themselves, and can have greater freedom in the scenic spots to visit the time control, and do not have to be subject to the tour guide's arrangement. Therefore, tourists can be more relaxed when visiting and achieve the best effect of tourism. Most electronic tour guides are equipped with multilingual language mode, which can relieve the pressure of foreign languages tour guides' lack of talent resources, greatly relieve the language barrier of overseas tourists when visiting, and more conducive to the widespread spread of culture.