Audio guide system is mainly used in tourism, especially in museums, exhibition halls, art palaces, tourist attractions and other places.In general, there are several types of Audio guide system, each with its own advantages and disadvantages and applications.If need, can adjust measures according to local conditions, choose suitable for their own
audio guide system .
Yingmi Audio guide system
1. Use the audio guide system that has recorded the recording
Visitors rent audio guide system at the entrance according to where they want to visit
Features: the reception opportunity of visitors automatically receives signals and plays automatically. Visitors can move freely.
Recommended models: i7,M7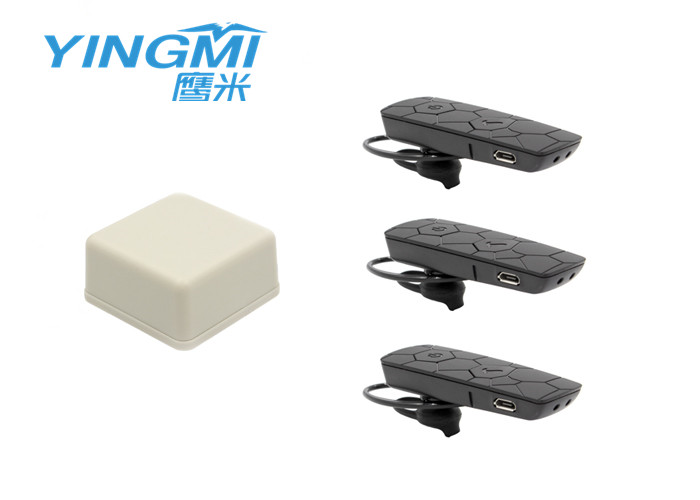 3. Tourists can operate the handheld audio guide system by themselves
The user enters the exhibit number manually and hands in the voice message of the audio guide system.
Features: visitors can walk freely, according to the need to play the corresponding audio content.
Recommended model: 007B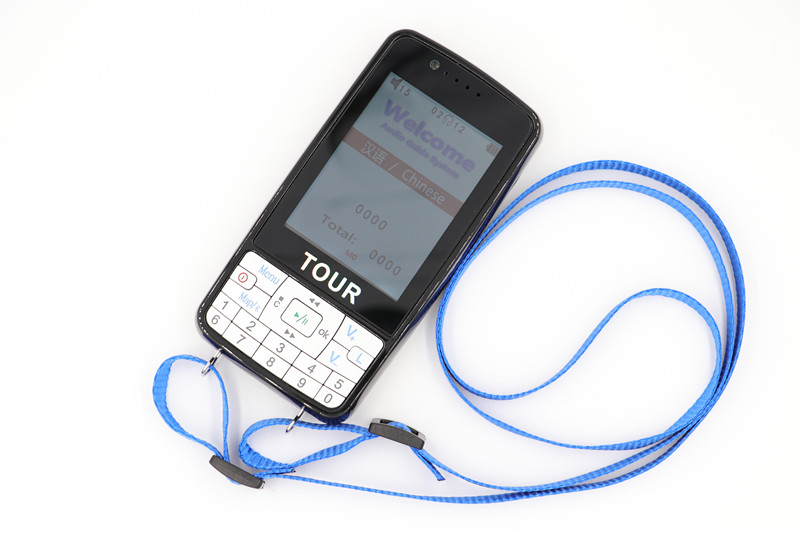 5. audio guide system of the interpreter.
A group of visitors wearing receivers are led by a commentator wearing a presenter.
Features: light and easy belt, simple operation, strong interactivity, flexible voice explanation content, free walking, strong anti-interference ability, clear voice, long distance, visitors can choose to listen to the content (do not want to listen to the content can close the receiver), low cost, no installation, direct wear, pair use.
Recommended model: 008A,E8