As is known to all, interpreters are applicable to every industry and people, and some of them are even used as teaching products for university training.Explainer is a practical product, but also many enterprises as meeting explainer, leadership research, teaching training, guide explainer need.They are all a function that is "voice", one is the external amplification, one is through the channel voice, explainer compared to loudspeaker (small bee similar products) is not cheap, through the market to understand the general price of wireless explainer from 180 to 800 yuan a.Equipment consists of transmitter, receiver, charging box, storage box, etc., just from the price it is difficult to start, hovering around.
Hefei Humantek Co.,Ltd. is a leading manufacturer of audio tour guide in China, established in 2007.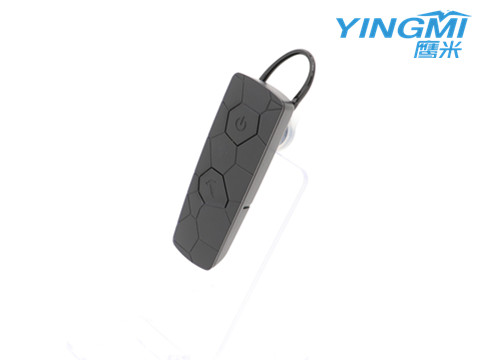 Our products can be widely used in Scenic spot, museums, companies , factories, government agencies and technology center. The audio tour guide passed ISO9001:2000 ,CE and Rohs .
The team audio tour guide is suitable for the group travel, company visit.
The speaker can speak by transmitter , the visitor can listen can receiver. It providing high-quality tour services, it overcomes the noise pollution and confusion caused by the previous use of loudspeakers and visits a clear, quiet and comfortable environment.

Yingmi audio tour guide , Make The Audio More Wonderful. Welcome to visit our company.