D
igital audio wireless tour guide system is a kind of interpretation of special equipment, it can make the scenic spot and exhibition project cordially linked, make the scenic spot and exhibition area more vivid, the audience is listening, at the same time to understand the knowledge, understand the cultural connotation.Many tourists and tourists, in the process of tour and appreciation, because do not understand the landscape, show rich cultural connotation, give many people should stop, taste the humanities, history, landscape and so on are often tour, turn a blind eye!It causes a great waste of tourism resources.Hefei Humantek Co.,Ltd. is a leading manufacturer of bluetooth tour guide system in China, established in 2007.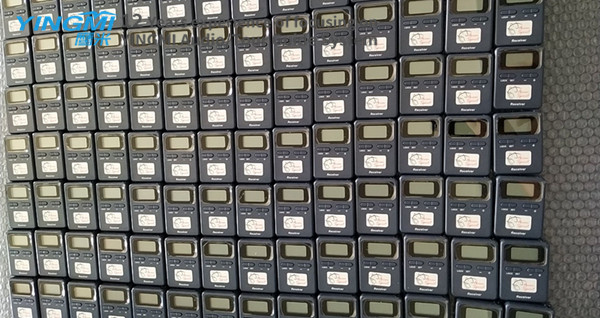 Take things as they come, look at them, appreciate them, taste them, think about them, this is the value of tourism!After providing smart tour guides in scenic spots and exhibition halls, tourists can fully and freely understand the profound cultural heritage of tourists without being restricted by tour guides.The rich connotation of scenic and historic interest area gets sublimation in explanation.Our products can be widely used in Scenic spot, museums, companies , factories, government agencies and technology center. The bluetooth tour guide system passed ISO9001:2000 ,CE and Rohs .The team bluetooth tour guide system is suitable for the group travel, company visit.

Yingmi bluetooth tour guide system , Make The Audio More Wonderful. Welcome to visit our company.